Date / time
Date(s) - 07/12/2021
5:00 pm - 6:30 pm
Categories
In 2018, JUSTICE published "Immigration and Asylum Appeals – a Fresh Look". It made 49 practical recommendations aimed at reforming the considerable challenges faced by the UK immigration and asylum appeals system at a time of digitisation. Our recommendations have been incorporated into the new online service for immigration and asylum appeals, which has seen an increase in Home Office withdrawals, as well as having wider impact on the regulatory sector and Home Office processes. Three years after the report's publication, the system has faced unprecedented strains and challenges through the Covid-19 pandemic.
Furthermore, the Home Office's New Plan for Immigration, the Nationality and Borders Bill, and the Judicial Review and Courts Bill all promise fundamental changes to the way immigration and asylum decisions are made and challenged within our system.
Chaired by Sonali Naik QC, this event will discuss challenges and uncertainties in the future of access to justice within immigration and asylum. Our panellists include Bella Sankey (Director, Detention Action), Adrian Berry (Barrister, Garden Court Chambers; Patron, ILPA), Alison Pickup (Director, Asylum Aid), and Jawaid Luqmani (Solicitor, Luqmani Thompson & Partners).
---
Chair: Sonali Naik QC, Barrister, Garden Court Chambers (Year of Call: 1991) (Year of Silk: 2018)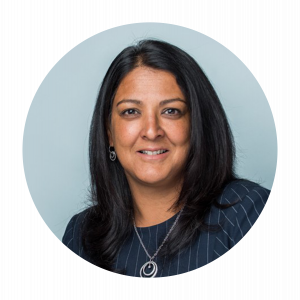 Sonali Naik QC is a senior public law and immigration practitioner with over 28 years' experience who specialises in public law cases and in all aspects of immigration, asylum and nationality law. Sonali is ranked for immigration in Chambers UK 2020 and has a significant Higher Courts practice. She conducts almost exclusively leading work at all levels: the Court of Appeal, the Administrative Court and in the Upper Tribunal in statutory appeals and judicial reviews. She has very substantial immigration and asylum experience in her High Court and appellate court practice, acting in various country guidance asylum cases, most recently in AS(Afghanistan) in the Court of Appeal, the latest leading case on internal relocation. Sonali has an extensive judicial review practice in the areas of Article 8 ECHR certification, nationality, challenges to Home Office policy, trafficking and unlawful detention.
Sonali is Chair of Liberty and a trustee of Freedom From Torture and the Immigrant's Aid Trust (charitable arm of the Joint Council for the Welfare of Immigrants) and was appointed to the Justice Working Group on Reform of Immigration and Asylum system. She won Lawyer of the Year at the Diversity Legal Awards 2018. She won Highly Commended for Outstanding Contribution to Diversity & Inclusion at the Chambers Bar Awards 2019. She was a finalist for Legal Aid Lawyer of the Year in 2016 and was featured as The Times' Lawyer of the Week in January 2018.
Adrian Berry, Barrister, Garden Court Chambers; Patron, Immigration Law Practitioners' Association (ILPA)

Adrian specialises in British nationality law, statelessness, immigration detention, deportation and removals, economic migration/mobility in international treaties, EU law and Withdrawal Agreement mobility law, human rights for migrants, homelessness and housing allocations, accommodation under community care and children's law, social assistance and social security, and education law.
In addition to his case work, he works on migration policy issues and on influencing work on Bills that concern migration. 
Jawaid Luqmani, Solicitor, Luqmani Thompson & Partners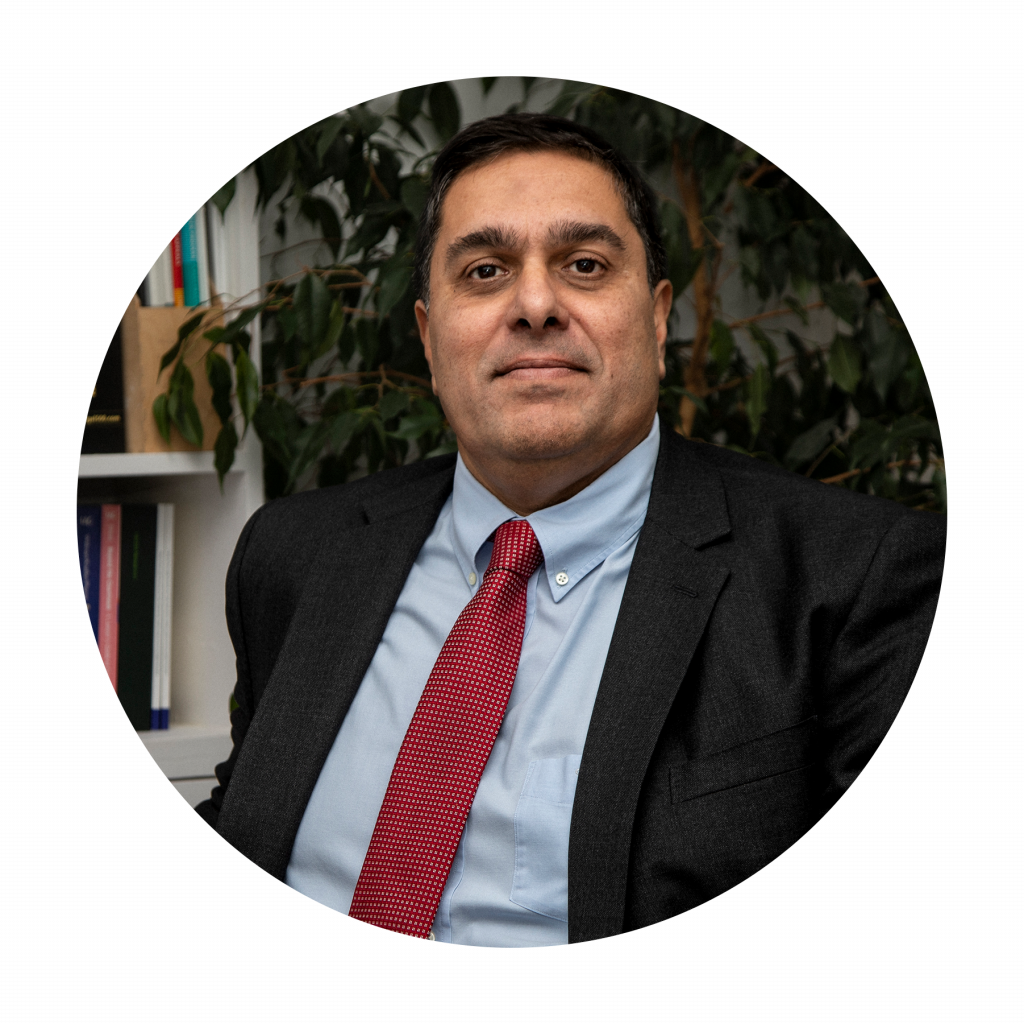 Jawaid Luqmani is a Partner at Luqmani Thompson & Partners, practising in immigration and public law.
His former roles include Chief Assessor of the Law Society Immigration and Asylum Accreditation scheme, Treasurer of Immigration Law Practitioners' Association (ILPA), external assessor for Bar Direct access scheme (immigration), a panel member of JUSTICE's Working Party report on immigration and asylum, and Legal Aid Practitioner Group (LAPG) committee member.
He is currently on the Access to Justice Committee of the Law Society, and Advisory Committee of the LAPG. Jawaid was appointed to the Council of the Law Society in October 2021, and for the past 25 years has written updates for the Legal Action Group magazine on immigration.