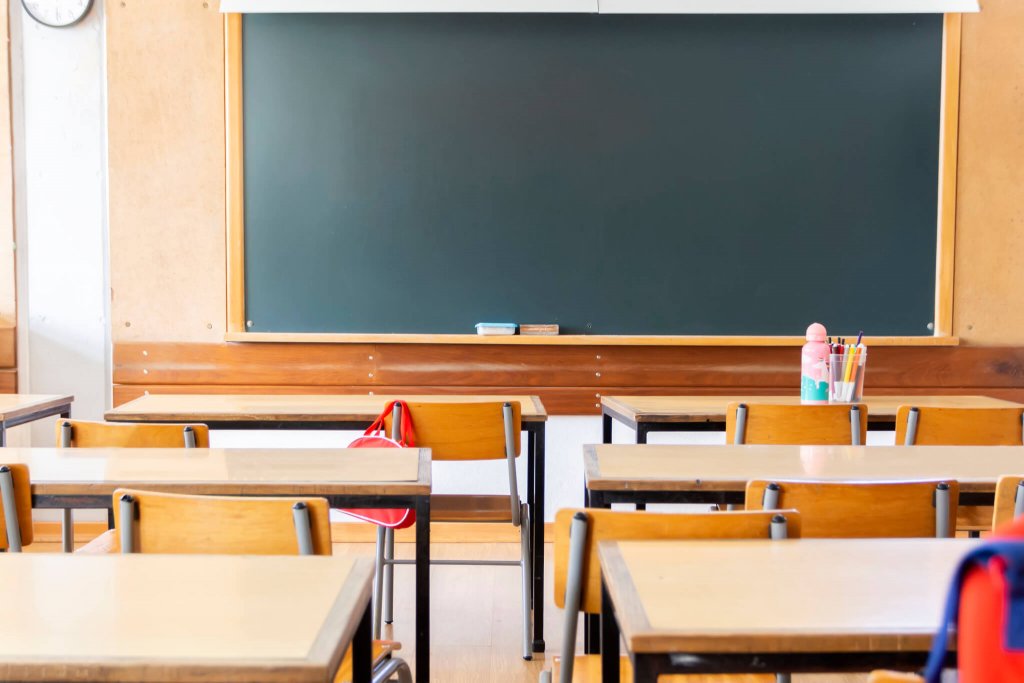 The Challenging School Exclusions report was published on 11 November at Sidley Austin LLP.
The challenge
In 2018 JUSTICE convened in a working party which examined the processes for challenging school exclusions, with the aim of making them fairer, more effective and more efficient.

The number and rate of recorded permanent and fixed-term (i.e. temporary) exclusions has been increasing year-on-year since 2012/13. In addition, it is estimated that there are thousands more pupils who are "informally" excluded from school and are therefore not captured in the official school exclusions data.

Being excluded has a significant impact on the pupils' lives; pupils who have been excluded are far less likely to reach the same levels of academic achievement, and far more likely to end up in prison, than their peers. Boys, pupils with special educational needs, pupils on free school meals and Black Caribbean and Gypsy/Roma and Traveller children are over represented in the exclusion statistics. It is therefore crucial that there is a fair and accessible process for challenging exclusions, so that all children, whatever their background can obtain the education they are entitled to.

However, the current process for challenging schools' decisions to exclude pupils does not comply with basic public law principles and fails to provide an effective remedy, not least because it is in practice inaccessible to many parents and pupils and because the review panels do not have the power to reinstate pupils in school.
The Working Party
The Working Party examined the current processes for challenging school exclusions in England. It made practical recommendations with a view to creating a system which is procedurally fair, efficient, accessible and accommodating of the needs of the those with vulnerabilities.

The members of the Working Party were: 
Ray Burningham (member of the Administrative Justice Council, former secretary to the Council on Tribunals, former Chief Executive of the Administrative Justice and Tribunals Council)
Liz Campbell (former governor, JUSTICE board member)
Richard de Friend (Chair) (former Chair of governors of a secondary academy, former board member of College of Law, former Pro Vice-Chancellor of University of Kent)
Sarah Hannett (Matrix Chambers)
Andrew Lockley (part-time First-tier Tribunal Judge (Special Educational Needs and Disability), former head of public law at Irwin Mitchell)
Laura Pease (principal of Whitefield School, governor)
Erin Smart (Solicitor, Irwin Mitchell)
Alex Temple (Public Lawyer and Policy Officer, Just for Kids Law)
Robert Thomas (Professor of Administrative Law, The University of Manchester, Independent Review Panel chair, AJC member)
Ibrahim Warne (grassroots representative)
The Report
The Challenging School Exclusions report was published on 11 November at Sidley Austin LLP in London.

Our 29 recommendations include:
More robust systems and processes in schools prior to exclusion, including mandatory training on the law governing exclusion powers for all teachers in leadership positions; more consistent consideration of unmet needs, particularly special educational and health needs, prior to permanent exclusion; and better communication between the school, the pupil and the parents/carers by meeting prior to exclusion and listening to the family's side.

Introducing a new role of the specialist "Independent Reviewer" to conduct an investigative review into individual exclusion decisions, replacing the first stage review currently conducted by the governing board of the school, which the Working Party concluded is ineffective and lacking independence.

Transforming the inadequate second stage of review, currently before Independent Review Panels (IRPs). The Working Party proposes the IRPs be replaced by a new First-tier Tribunal (Education), which would have powers the IRPs do not, including remaking the decision afresh, directing mandatory reinstatement, wiping a child's record of the exclusion and requiring the pupil to be allowed to sit an exam.

Improving the design, content and availability of guidance on the exclusion review process to make it coherent and accessible to parents/carers and pupils; signposting to, and improving the availability of, independent legal advisors and support services.

Enhancing awareness by professionals within the review process of how to effectively communicate with parents/carers and pupils and include them within the process, including making reasonable adjustments for those with additional needs or vulnerabilities.

Including the pupil by seeking their views at all stages of the review process.

Professor Richard de Friend, Chair of the Working Party, said:
Exclusion can have such a devastating impact on a child's future that it is vital that exclusion decisions meet all the required statutory standards. We have concluded that at present we cannot be confident that they do because of the weaknesses we have identified in the current procedures. We firmly believe that our recommendations will remedy these and therefore hope that the next government will adopt them.

We are very grateful to Sidley Austin LLP who generously supported the Working Party.
---
Read the Challenging School Exclusions report here.
Read about our report in The Times, The Guardian, Just for Kids Law, Coram, Education Business, Local Gov, The Barrister Magazine, Law Society Gazette, Mind, Association of Educational Psychologists, Local Government Lawyer and New Schools Network.