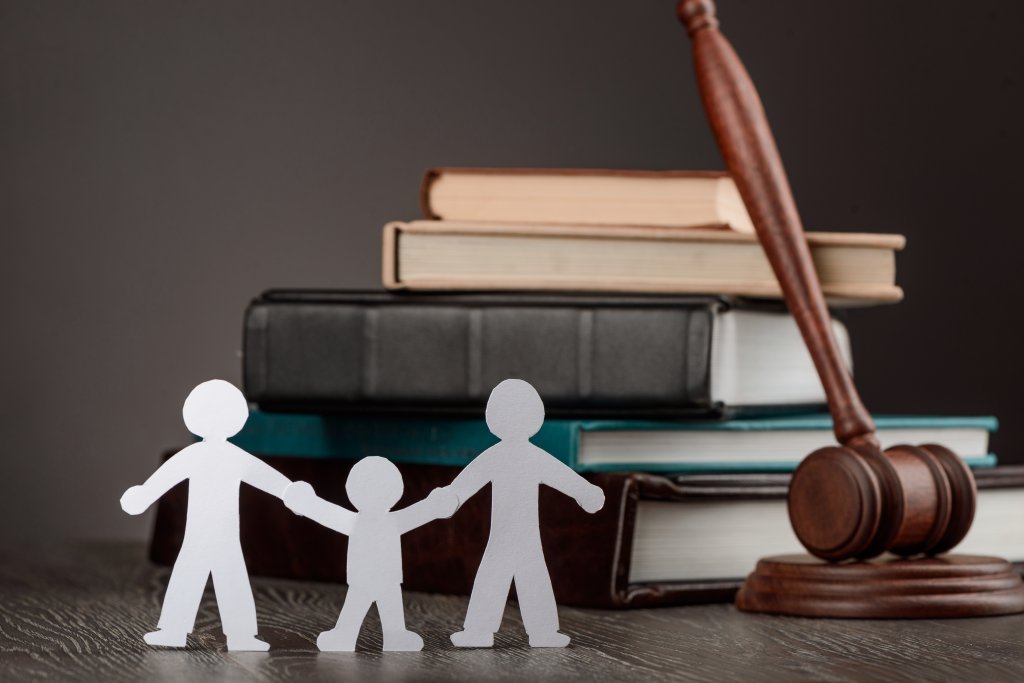 The challenge
---
Since the legal aid cuts of 2013, private children cases in England and Wales have become the site of numerous, interrelated, access to justice problems. The proliferation of litigants in person has not only introduced new challenges, such as the proper advice, support and case management of so many unrepresented litigants, but also exacerbated pre-existing issues, such as the treatment of domestic abuse by the court and the child's voice being heard within proceedings.
When barriers prevent effective access to justice in these cases, there can be detrimental consequences: not only to the litigants, usually parents, but also to the child in the middle of proceedings. Furthermore, and most importantly of all, it can undermine the court's ability to make a decision in the best interests of the child.
This Working Party convenes at a time of appetite for significant change. Responses to the Private Law Working Group, set up by the President of the Family Division in 2019, called for radical structural reform. The Ministry of Justice's June 2020 report concluded that several systemic barriers prevent the Family Court from dealing effectively with domestic abuse in private law cases. And in December 2020, the Family Justice Board confirmed "lon[g]-term reforms are needed to ensure the most vulnerable children and families are prioritised and the future system is designed around their needs and runs smoothly." The task of innovating, piloting and evaluating that long-term reform coincides with the digitisation of private children processes by HMCTS in 2021, whilst the Family Court tries to recover from the Covid-19 pandemic and learn lessons from its impact on access to justice.
---
The Working Party
The aim of our Working Party is to consider how access to justice can be improved for separating families in private family proceedings. This is with particular regard to the effective participation of parents and children; the effect that underlying or co-existing problems may have on what each family member needs from the court; and the principle that the court experience should not cause or exacerbate harm.
In pursuing this aim, and in light of the opportunity for fundamental reform, the Working Party will ask what a future private family court should look like and how the court's processes should adapt to the families within it.
Members of the Working Party are:
Chair: Professor Gillian Douglas (Emeritus Professor, King's College London)
Nicholas Allen QC (Recorder, arbitrator, barrister, 29 Bedford Row)
Rebecca Anderson (Model Office Programme Manager, Cafcass)
DJ Stephen Arnold (Deputy District Judge, retired District Judge)
Victoria Butler-Cole QC (Recorder, barrister, 39 Essex Chambers, JUSTICE Council)
Professor Shazia Choudhry (Queen Mary University of London, non-practising solicitor)
Jude Eyre (Associate Director for Strategy and Delivery, Nuffield Family Justice Observatory)
Antonia Felix (solicitor, Mishcon de Reya LLP)
Professor Jane Fortin (Emeritus Professor, University of Sussex)
Jessica Lee (barrister, 1GC Family Law)
Sara McIlroy (PhD Candidate, Exeter University, barrister, Harcourt Chambers)
HHJ Lesley Newton (Circuit Judge, retired Designated Family Judge for Greater Manchester)
Christine Nwaokolo (solicitor, Owen White & Catlin LLP)
Lucy Reed (Deputy District Judge, barrister, St John's Chambers, The Transparency Project)
James Sandiford (solicitor, Russell-Cooke LLP)
Natalia Schiffrin (magistrate, attorney (New York))
Natasha Shotunde (barrister, Garden Court Chambers)

Somia Siddiq (solicitor, ITN Solicitors, executive committee, Association of Lawyers for Children)

Juliet Thomas (solicitor, Shanahans Solicitors (Wales))
HH Sally Williams (Deputy Circuit Judge, retired Circuit Judge)
Naomi Wiseman (barrister, Garden Court Chambers)
Rapporteur: Ellen Lefley (JUSTICE)
Sub-Group members:
Samuel Coe (barrister, KCH Chambers)
Victoria Richardson (solicitor, Ben Hoare Bell LLP)
Olivia Stiles (solicitor, Kingsley Napley LLP)
We are very grateful to Mishcon de Reya LLP and The Eleanor Rathbone Charitable Trust, who are generously supporting the Working Party.